Professional management for your DC Area Rental
Why Choose Urban to Suburban Property Management?
Learn why we're the savvy choice for DC property owners
We Offer the Best Customer Service in the Industry
We believe successful property management begins with high quality customer service. Our team works fastidiously to provide ongoing support, guidance, and assistance to our tenants and clients.
Honesty is Our Top Concern
Unlike some local property managers who try to use hidden fees to boost their bottom lines or intentionally keep you in the dark, we focus on maintaining an open line of communication with our clients. We want to earn your trust.
Power Tech Tools Help Us Stand Out
Remaining efficient is an important priority for our team. Our offices use a number of powerful tech resources to streamline operations. From digital property listings and applications to online maintenance portals, we're a thoroughly modern firm.
Our Experience Speaks Volumes
Don't play the guinea pig for an inexperienced property manager in Washington DC. Instead, work with a real estate firm that has successfully helped countless local landlords to maximize the value of their real estate investments.
"Eric was able to find an appropriate tenant within a week of listing the property. Since then he has handled tenant issues, only coming to me for decisions on courses of action. He knows when to contact me, and I have grown to trust him with my property."
 - Brent F, Satisfied Client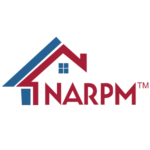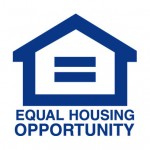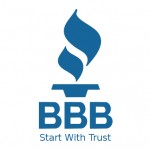 "Eric and the Urban to Suburban team have been great.  They quickly found us a tenant, and we appreciate our ability to communicate with him openly and honestly.  The online portal makes everything really easy."
 - Kim G, Satisfied Client
1
Determine the rental value of your property.
2
Learn how boost your annual earnings.
3
Find out if your home fits our investment portfolio.
Share Your Property Needs with Us
Start the conversation with a member of our team
Learn how we can help you get more out of your Washington DC property: (202) 469-3495